Hire Car Cosmetics, where representatives are waiting to assist you individually. We are the most trusted car body shop in Leeds with proven customer satisfaction.
With our 15 years of experience, we have dealt with all types of vehicles and repaired minor dents to full clean-up and paint touch-ups. No matter the condition your car is in, Car Cosmetics brings your car back to its original condition. We work with our clients, inspect and repair their cars at a price that is within their budget.
Do You Need Cost-effective Collision Repair Services That Are Available Round The Clock?
We are the only company providing affordable Collision Repairs in Leeds. Our car technicians work hard to make your experience at Car Cosmetics as convenient and comfortable as possible.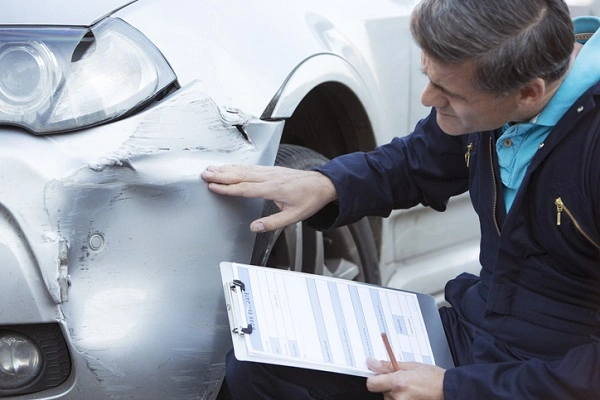 They explain everything that is wrong with the car, and create a detailed service plan that is fully catered to your needs. Our goal is to not only look out for your vehicle but also your budget. We do not have any hidden charges and we never charge our clients exorbitant rates. But we make sure that the health of your car is great and your car gets proper maintenance when it is at our shop.
At Car Cosmetics, we put customers first. Our collision repairs in leeds service is completely mobile and flexible, and we make sure your vehicle is repaired at a place and time that is convenient to you. We provide our clients hassle free service 24/7. Our technicians are well-equipped and well-trained in repair techniques.
All our collision repairs in leeds and resprays are covered against defective work for 1 year and all new parts fitted are genuine and covered by manufacturer's warranty.